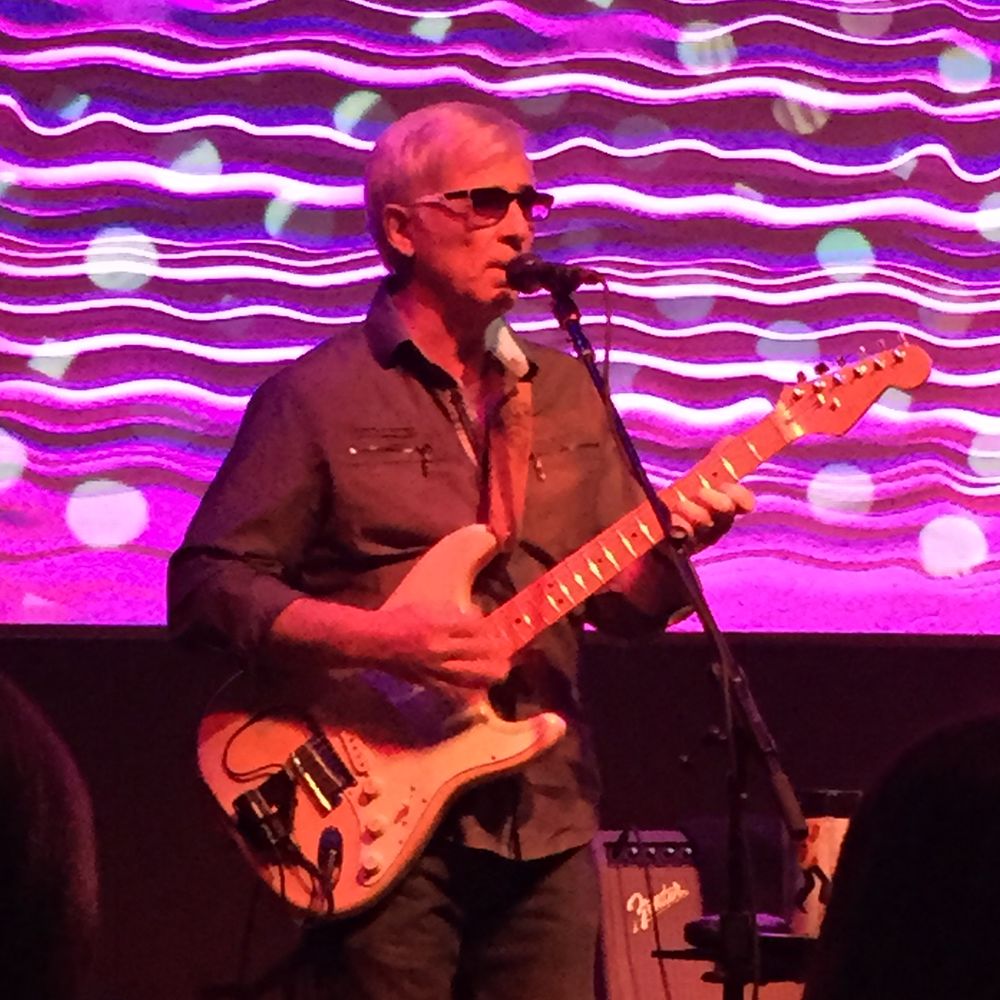 Memorable performances from the past 20 years include:
- New Years Eve at the Space Needle
- Westlake Center NCAA Final Four tournament rally and concert 
- Playing the Kingdome for the Mariners and Seahawks and Key Arena for the Sonics 
- Playing live at 7:00am on KIRO TV's morning show with Joyce Taylor
 - Playing a Wrap Party at KING 5 studios for the cast members of Almost Live, a local Emmy award winning show (thank you Bill Stainton!). At this event, Chris Ballew of The Presidents of the United States grabbed a mic and sang the guitar solo of Beatle song, The End, from Abbey Road. Too funny! 
- Launching the first Beatles-themed Argosy Cruises on Puget Sound
- Playing numerous Sunday morning live shows on KZOK's Breakfast with the Beatles on Argosy boats and later at Salty's Restaurant on Alki Beach   
- Along the way we shared the stage with classic rock performers the Kingsmen, The Turtles, Merilee Rush, and the Ventures and were privileged to open for Roberta Flack at a special event at Pacific Place in downtown Seattle
-  Drummer Alan White of the band, Yes, performed with the Nowhere Men at several Seattle venues including many memorable Beatle anniversary shows at the Edgewater Inn (where the Beatles stayed in 1964).
 -With the Nowhere Men, the guys recorded a short Beatle-esque song as commissioned by  Ivar's Restaurants. The radio commercial spot ran for several months. The song concluded with that famous 'She Loves You'  ending triad  only instead of Yeah Yeah Yeah Yeah, we sang Acres Of Clams!!
Click on the link below to hear the song!
http://www.nowheremen.com/mp3/Ivars.mp3
Below is a short Youtube video of Ventura Highway Revisited in 2007 when we were a trio. I'm on the right playing my Hofner bass (residual from the Nowhere Men!)
https://www.youtube.com/watch?v=MbQAhLKv2nQ
I'm looking forward to my solo venture. There are so many songs that have inspired me and continue to do so. Thanks to all of you who continue to support live music and the songs that take us back to a time and place. I hope to see you soon!!